Every other day it seems that some Hollywood exec decides to remake another favorite classic, and then subsequently ruin it. Then "reboot" it and ruin that. Then "reboot" that and ruin it again.
But everyone's favorite holiday animated classic, a staple of all TV watching generations, has never once been touch. I say it's time we change that. Here is the Rudolph Live Action Movie cast, as envisioned by Rielly and her geek hubby:
Rudolph –Hayden Christensen
Because, according to my hubby, he's good a playing a whiny little bitch who runs away from his parents. "Oh, I'll never fit in" *whiiiiiinnnneee*
Hermey – Jack McBrayer
"Hey whaddya  say, let's be in-de-pendent together?"
Yukon Cornelius – Zach Galifianakis
Just image Zack saying "You eat what you like, and I'll eat what I like!"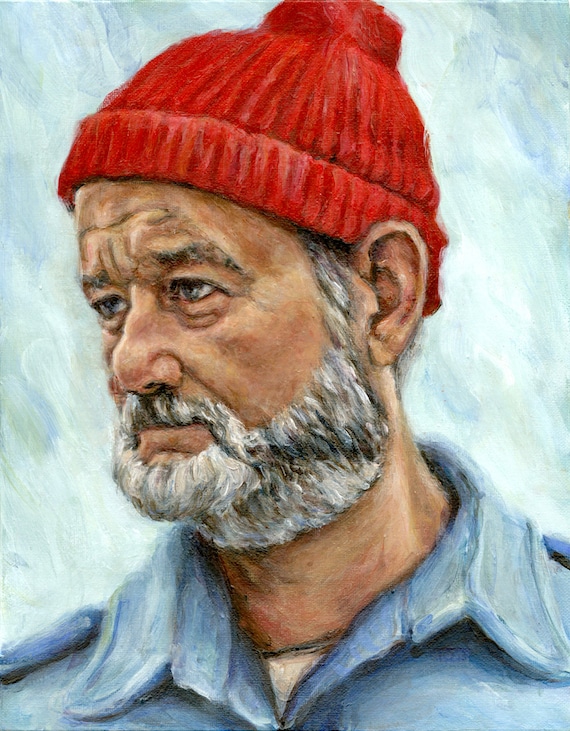 Santa Claus  – Bill Murray
"Great bouncing icebergs"
Donner – Robert De Niro
Can't you imagine him looking down on Rudolph saying "There are more important things than comfort: self respect! "
Clarice – Emma Watson
She's waaaay too good for our main character and the only one who seems to have any compassion. "Why, any doe would consider herself lucky to be with you. " Oh poor Clarice, always falling for the wrong guy.
Head Elf – Rip Torn
Aside from having the perfect facial hair already, I can see him cracking jokes at everyone's expense. "Now listen, we have dolls that cry, talk, walk, blink and run a temperature. We don't need any chewing dolls!"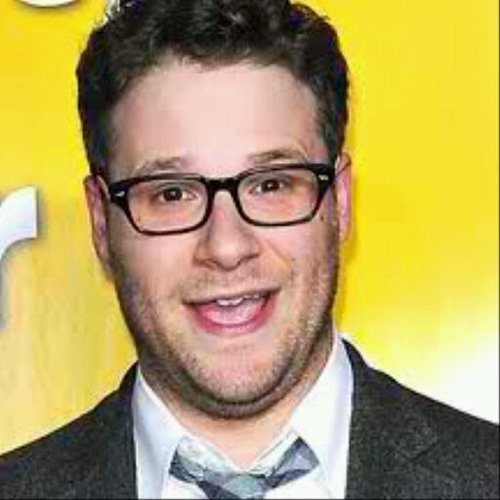 The Bumble – Seth Rogen
He has no lines per se, but imagine him smoking a doob and complaining about a tooth ache.
Okay, tell me your cast picks…GO!