When it's too cold out for hoodies, then get yourself one of these amazing geeky leather jackets! Check out this Captain America one!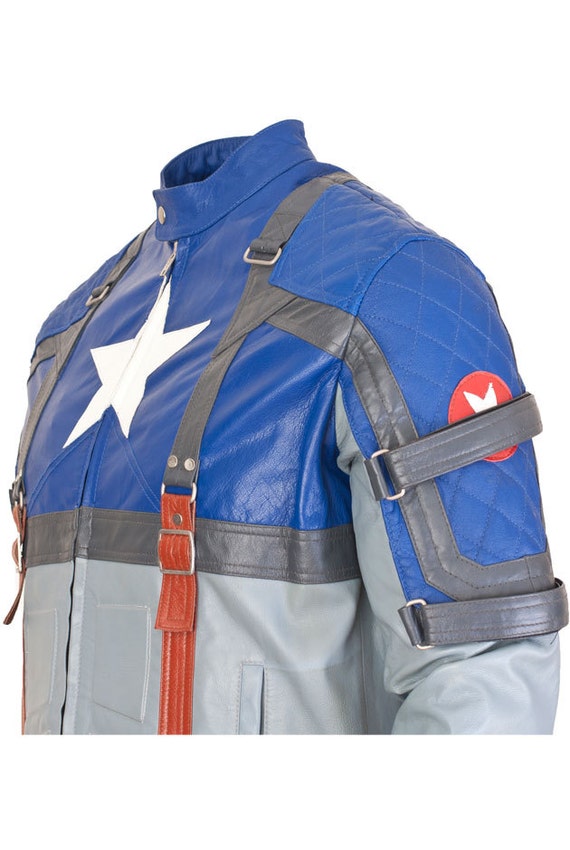 But wait…there's more…
EtsyLeather makes a ton of other gorgeous superhero inspired jackets. Check out this Guardians of the Galaxy jacket.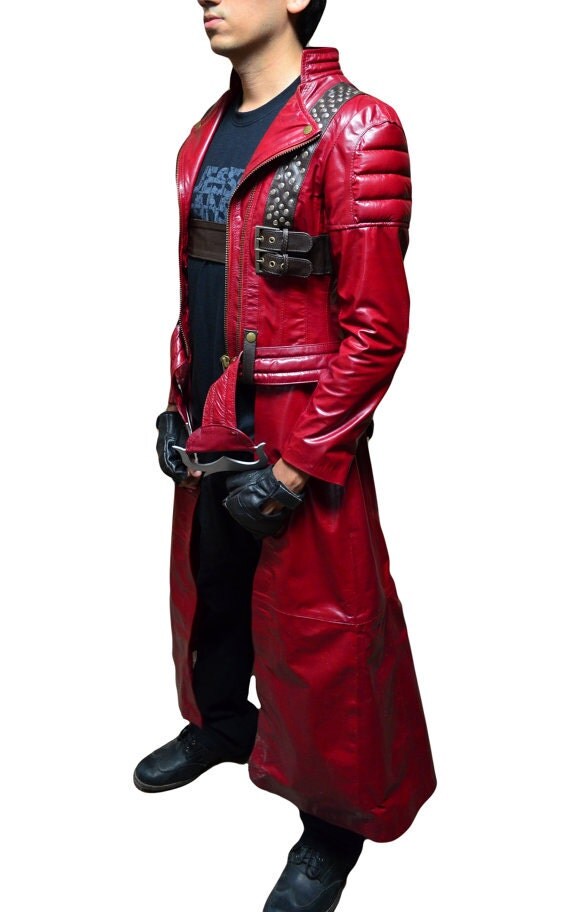 And this Katniss inspired jacket!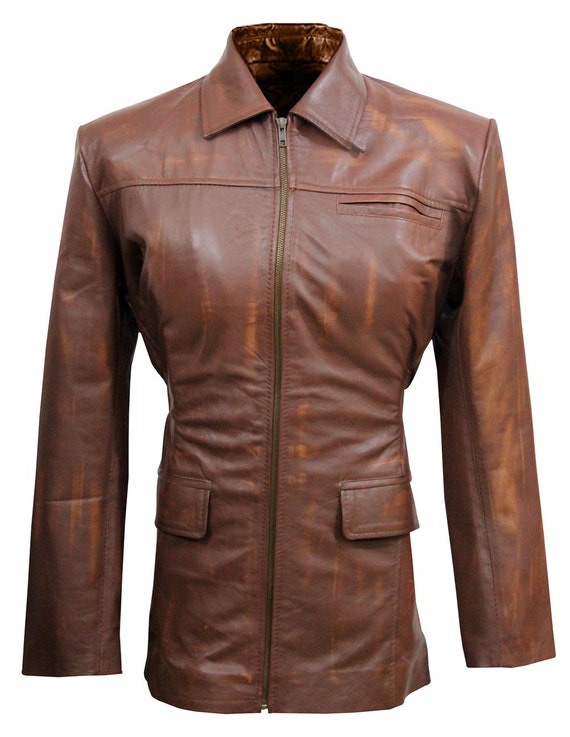 I really cannot with this shop. Check out all 50 styles and get your geek on!